Contract and Lease Dispute Expert Witness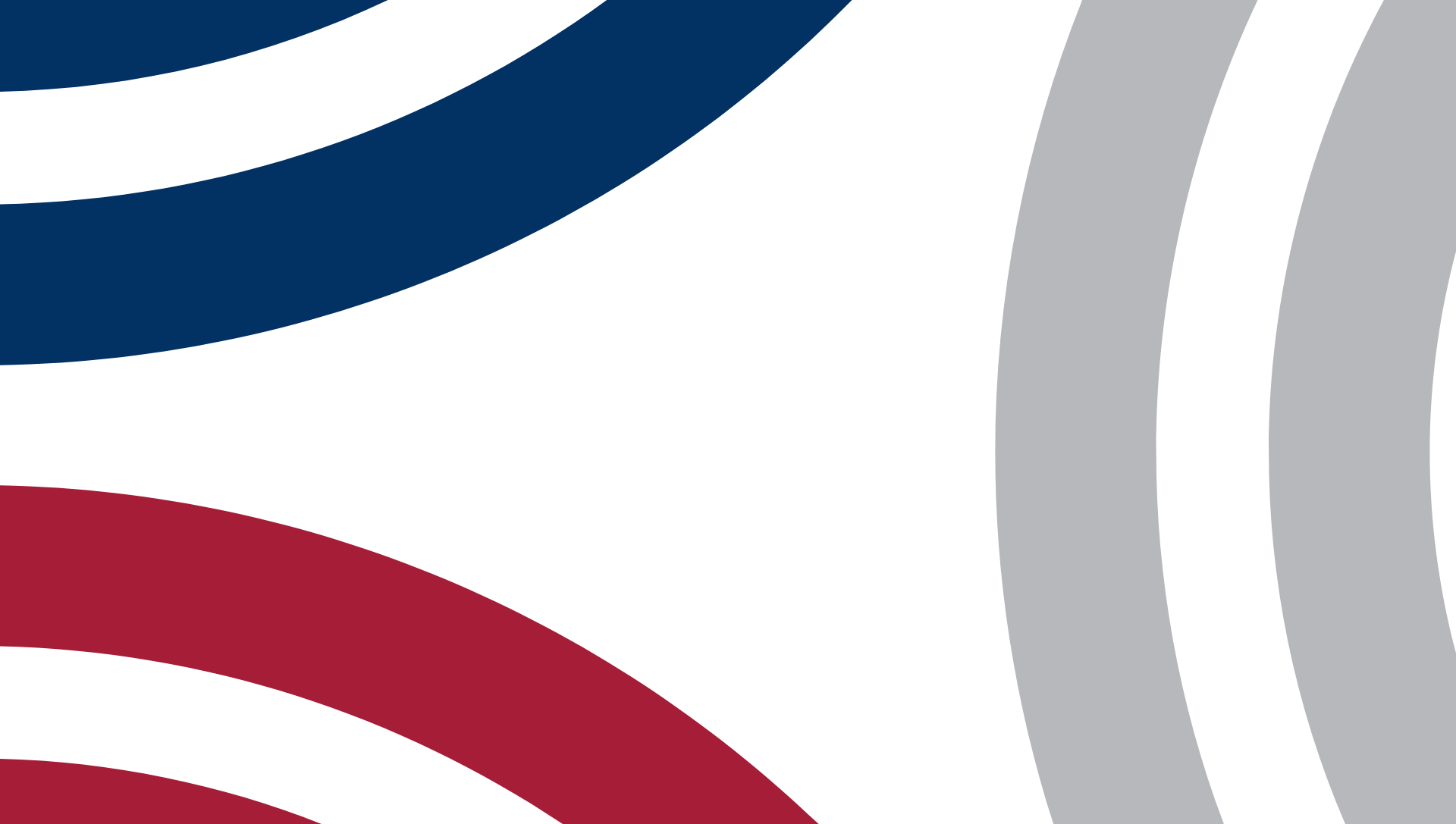 Here's how Stephen Donell, Expert can help you:
Areas of expertise include the application of the property management standard of care to cases involving residential and commercial lease disputes.
Tenant Improvement

TI work may be complex. With decades of experience in building out commercial space, testimony regarding TI work is provided.

Premises vs Common Areas

What constitutes a common area and who's obligation is it to maintain the common area vs the premises?

Rent Increase

How are rent increases calculated in the lease, how much and when are they charged?

Duty to Mitigate Damages

The landlord has a duty to mitigate damages after a tenant defaults and vacates.

Reasonable Accommodations

A landlord has a duty to provide reasonable accommodations to certain tenants in certain factual circumstances.

Duty to Maintain

What are the respective obligations of maintenance between tenants and landlords pusuant to the lease?

Assault/Criminal Actions

The standard of care related to assault and criminal actions performed by 3rd parties.

Skylights

The standard of care related to skylights, maintenance obligations, OSHA guidelines.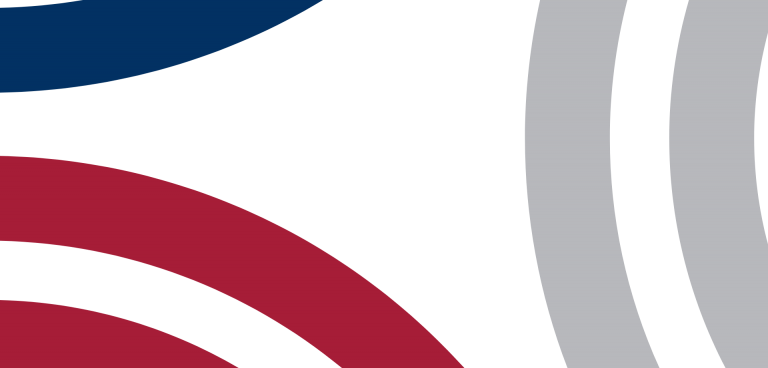 Clients Who Trusted Us
Mr. Donell demonstrated his knowledge and skill related to slum-like conditions and the applicable standard of care. His testimony was instrumental in our firm achieving a very positive result. I would highly recommend the services of Mr. Donell.

Plaintiff's Attorney, San Francisco CA
San Francisco, CA
Stephen Donell was retained by our firm in connection with a personal injury case. His analysis and involvement in the case assisted us in achieving our goals and objectives in the defense of the case.

Defense Attorney, Los Angeles CA
Los Angeles, CA
We utilized the services of Stephen Donell and relied on his vast knowledge in the area of receivership administration to assist us with our case.

Attorney, San Diego CA
San Diego, CA

Get in Touch with our expert in California Today
Locations Served
We primarily provide expert services for cases filed in California.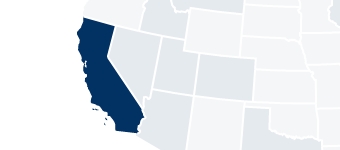 Los Angeles, San Francisco, San Bernardino, Sacramento, Ventura, San Diego, Orange County and additional California counties
Who needs a property management expert witness in California?
We provide services to both plaintiffs' and defendants' counsel.
Personal Injury Attorneys
We provide services to plaintiffs' personal injury counsel.
Insurance Defense Counsel
We provide services to defense counsel.
Real Estate Litigators
We provide expert services related to residential and commercial leasehold and ownership disputes.
How we work together
Stephen Donell is a property management standard of care expert witness.
Reach out
Reach out to us via our contact page.
Set an Appointment
An initial call will allow for an initial assessment of the proposed case.
References
We offer excellent references with local and national law firms.
Deposition/Court Testimony
Stephen Donell has testified at deposition and trial in matters filed throughout the state of California and the western United States.
Get to know our expert witness in California
Decades of Experience and Industry Leader

As an experienced property manager, with certified property manager (CPM), Accredited Residential Manager (ARM), Certified Commercial Investment Member (CCIM) and Accredited Management Organization (AMO) professional designations, a licensed real estate broker and experienced expert including trial testimony on behalf of both plaintiffs and defendants, Stephen Donell provides property management standard of care expert witness services.
Los Angeles
Wilshire Bundy Plaza 12121 Wilshire Boulevard
Suite 1120
Los Angeles, CA 90025
Phone: 310.207.8481
Review the chapter authored by Mr. Donell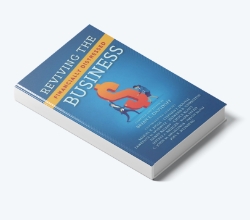 Reviving the Financially Distressed Business
Reviving The Financially Distressed Business is the essential guide for business owners and corporate leaders whose companies are under—or anticipating—financial difficulties. See Chapter 11, Receiverships, written by Court Receiver Stephen Donell, CCIM, CPM
Steve Donell's contribution to the book "Reviving a Financially Distressed Business" reflects not only his expertise as a receiver, but his sound judgment on how receivership can be used to effectively advance a financially troubled business." 

– Brian Davidoff, Esq. Author and Editor

Get in Touch with a Contract and Lease Dispute Expert Witness in California Today