Expert Court Receivers You Can Trust
FedReceiver, Inc. professionals are industry leaders. They provide Court Receiver, Partition Referee, Provisional Director, Special Master and Distribution Agent services in actions filed in both state and federal courts throughout the United States.
With decades of experience, knowledge, expertise and success, the expert court receivers at FedReceiver, Inc. preserve, maintain, and manage estate assets for the benefit of interested parties, regulatory agencies and creditors.
FedReceiver at a Glance
defrauded investors serviced
Partner with our Expert Court Receivers
Resolve Non-Performing Loan Problems
We work with creditors and creditor rights attorneys to take possession of assets that are encumbered by loans that are in default.
Recover Your Investment
A court receiver takes possession of the partnership itself. Thereafter, through the use of forensic accountants, analysis and business valuation techniques, the investment is identified, quantified and recovered.
Navigate & Understand the Process with Confidence
As industry leaders, FedReceiver utilizes its experience, knowledge and training, as well as its retained professionals to work through complex cases in an efficient manner.
Achieving Clients' Goals and Objectives
We enforce judgments, take possession of the security for loans, assume control of partnerships, preserve and maintain real property, identify fraudulent activity and thereafter recover funds for the benefit of defrauded investors and consumers.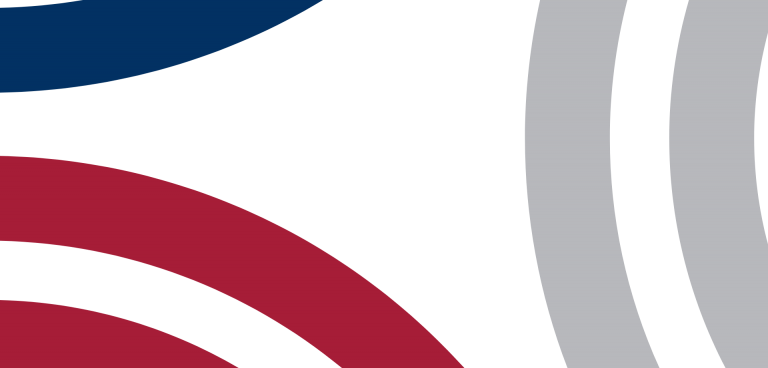 Clients Who Trusted Us
As an attorney representing secured creditors who provide C&I loans, I have needed to seek the appointment of a receiver due to loan defaults. Stephen Donell, Receiver, is a take-charge, dependable and results-oriented professional with whom we have a long-standing history. We highly recommend his services as receiver to other lenders and creditors.

Attorney, San Francisco CA
San Francisco, CA
As lenders' counsel, our firm has worked with FedReceiver, Inc. for many years in connection with real property defaults and several cases involving the appointment of a Receiver. Mr. Donell and his team have distinguished themselves as knowledgeable and effective court appointed receivers.

Attorney, Los Angeles CA
Beverly Hills, CA
Our firm has had multiple opportunities to work with the professionals at FedReceiver and the results have been extremely positive in all of our partition referee and receivership matters.

Attorney, Los Angeles CA
Los Angeles, CA
I have worked with Stephen Donell in multiple cases where he was appointed as receiver over assets secured by loans originated from our lending institution. Mr. Donell's expertise and experience have been invaluable in the protection of the bank's loan security.

Lender, Orange County CA
Orange County, CA
Mr. Donell has served as court-appointed Receiver in multiple matters in connection with partnership litigation filed by our firm. Mr. Donell has demonstrated his knowledge regarding asset preservation, forensic investigations, and fiduciary duty violations, and his actions have resulted in positive results for my clients' interests.

Attorney, Los Angeles CA
Los Angeles, CA
Mr. Donell demonstrated his knowledge and skill related to slum-like conditions and the applicable standard of care. His testimony was instrumental in our firm achieving a very positive result. I would highly recommend the services of Mr. Donell.

Plaintiff's Attorney, San Francisco CA
San Francisco, CA
Stephen Donell was retained by our firm in connection with a personal injury case. His analysis and involvement in the case assisted us in achieving our goals and objectives in the defense of the case.

Defense Attorney, Los Angeles CA
Los Angeles, CA
We utilized the services of Stephen Donell and relied on his vast knowledge in the area of receivership administration to assist us with our case.

Attorney, San Diego CA
San Diego, CA
Who We Work With
From civil and criminal government agencies to creditor rights, divorce, collection and insolvency attorneys, the FedReceiver team works with a wide variety of plantiffs' professionals.
Creditor Rights Attorneys
Attorneys who represent creditors may seek to enforce and utilize contractual and statutory rights and remedies.
Insolvency Attorneys
There is a great deal of overlap between bankruptcy, receivership and partition actions. Attorneys practicing in these fields generally have experience in all of these disciplines.
Judgment Enforcement Attorneys
We understand the challenges and frustrations involved in collecting and enforcing judgments. FedReceiver has recovered millions of dollars for the benefit of judgment creditors.
Marital Dissolution Attorneys
In highly contested divorce matters involving real property or business assets, marital dissolution attorneys regularly seek the appointment of a receiver to marshal hidden or diminishing of estate assets.
Defrauded Investors
General partners, managing members and corporate officers owe a fiduciary duty to their investors. FedReceiver, Inc, can assist in recovery of invested capital in cases involving fraud and breach of fiduciary duty.
Ponzi-like Schemes
Our receivers have decades of experience working with the Securities & Exchange Commission to maximize recovery of investor funds in fraudulent investment schemes.
Probate, Estate & Litigation Attorneys
We provide a broad array of receivership and partition services involving probate, estate and business litigation matters where the appointment of a court-fiduciary is an approripriate remendy.
Corporate Shareholder Attorneys
The dissolution and wind-down of partnerships via dissolution managers can be an effective tool to resolve disputes involving disputed assets among shareholders and partners.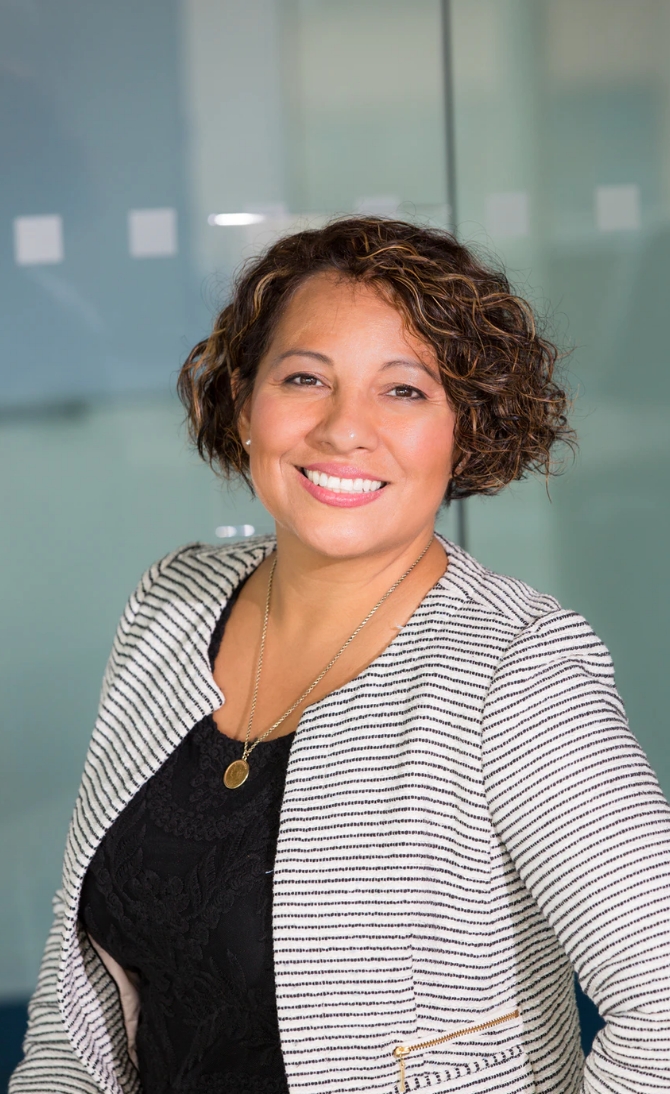 Why you should work with the Expert Court Receivers at FedReceiver
Track Record
With a record of success in state/federal court, we have recovered billions of dollars of assets for the benefit of creditors/investors/partners over three decades.
Experience
The FedReceiver, Inc. team has served as court appointed receivers and/or partition referees in more than 800 matters in state and federal court.
Industry Leaders
James Donell and Stephen Donell have both served as President of the LA/Orange County Chapter of the California Receiver's Forum; Stephen Donell is Past President of the National Association of Federal Equity Receivers and a CCIM Ward Cener for Real Estate Studies lecturer on real estate receiverships.
Subject Matter Experts
With decades of experience and leadership roles as a Rents & Profits and Equity Receiver, Partition Referee, Provisional Director and Expert Witness, the management team at FedReceiver, Inc. is nationally recognized as distinguished industry leaders.
Licenses & Professional Designations
Licensing and professional designations include California, Arizona and Nevada real estate brokers licenses, California Dept. of Social Services RCFE License, Certified Property Manager (CPM), Accredited Residential Manager (ARM), Accredited Management Organization (AMO) and Certified Commercial Investment Member (CCIM).
State and Federal Court Experience
With 800+ state court and federal court appointments as receiver, partition referee, special master, provisional director and dissolution manager, FedReceiver, Inc. is an industry leader.
Locations Served
With cases/assets nation-wide, the court receivers at FedReceiver, Inc. preserve and recover assets throughout the United States and abroad.
Get to know our court-appointed expert court receivers and consultants
Nationally recognized leaders in the receivership, partition referee, provisional director and dissolution manager industry.
Trade Organizations, Licenses and Professional Designations
LABF Young Insolvency Professionals Committee discusses alternatives to filing for bankruptcy relief.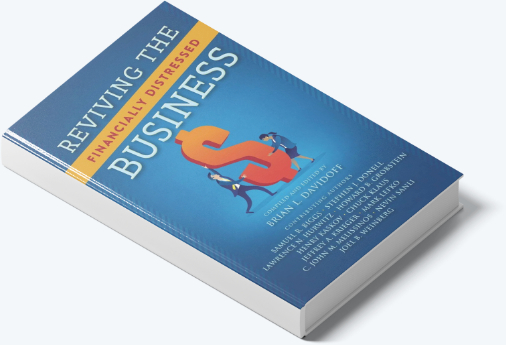 Reviving The Financially Distressed Business
Reviving The Financially Distressed Business is the essential guide for business owners and corporate leaders whose companies are under—or anticipating—financial difficulties. See Chapter 11, Receiverships, written by Court Receiver Stephen Donell, CCIM, CPM
Steve Donell's contribution to the book "Reviving a Financially Distressed Business" reflects not only his expertise as a receiver, but his sound judgment on how receivership can be used to effectively advance a financially troubled business." 

– Brian Davidoff, Esq. Author and Editor

Get in Touch With Our Court Receivers Today