Receivership Expert Witness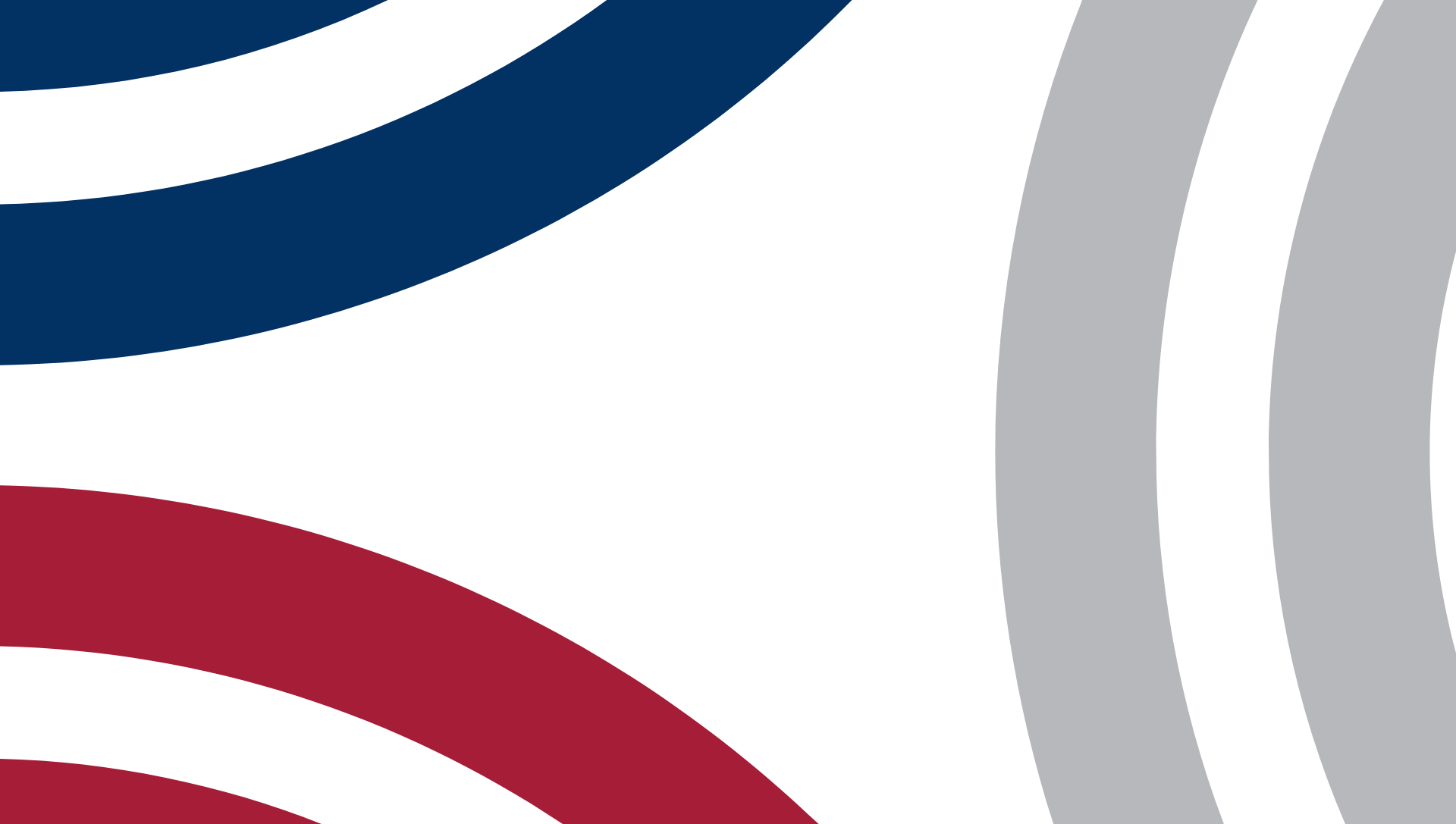 Here's how our Receivership Expert Witness can help you:
With decades of experience as a state/federal court-appointed receiver, Stephen Donell is a recognized leader in the field. He provides expert testimony regarding the custom and practice and standard of care related to the receivership industry.
Neutrality

A receiver is neutral. If a receiver acts in a biased manner, other than in cases involving judgment enforcement matters, such conduct is below the standard of care.

Compliance with the Order Appointing Receiver

A receiver must act within the confines of the Order Appointing Receiver. A receiver acting outside of the scope and authority granted by the Order Appointing Receiver may result in conduct deemed to be outside of the receivership estate.

Qualification to serve as receiver

If state law/local rules require it, a receiver may need to file an oath of receiver and, if required in the Order Appointing Receiver, a receiver's bond may need to be filed prior to the proposed receiver taking officials acts as receiver.

Billing matters

Generally, block billing is not permitted. Receivers must provide reasonable billing detail that would allow the reader to understand who performed the task, what was done and in what context. Failure to provide reasonable billing entries may result in conduct below the standard of care.

Tax Matters

The receiver must assure that the receivership estate complies with all applicable tax requirements; that estate tax returns are filed in a timely manner unless good cause exists excusing the receiver from doing so and taxing agencies should be made aware of the appointment of an equity receiver.

Creditors

A receiver has a duty to all creditors that have an interest in the receivership estate. Notices should be provided to creditors in most, but not all receiverships, depending on the scope/duties of receiver.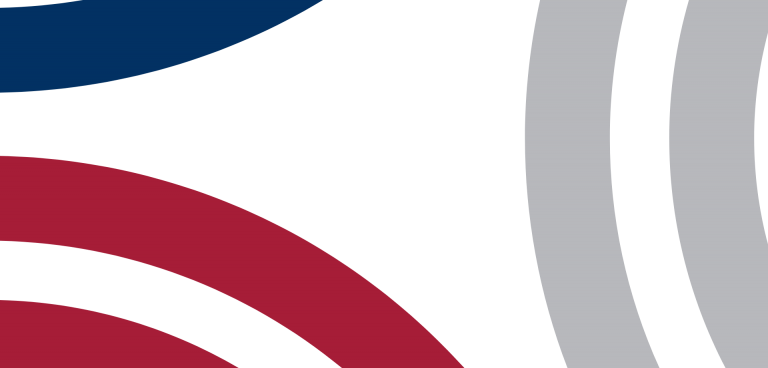 Clients Who Trusted Us
Mr. Donell demonstrated his knowledge and skill related to slum-like conditions and the applicable standard of care. His testimony was instrumental in our firm achieving a very positive result. I would highly recommend the services of Mr. Donell.

Plaintiff's Attorney, San Francisco CA
San Francisco, CA
Stephen Donell was retained by our firm in connection with a personal injury case. His analysis and involvement in the case assisted us in achieving our goals and objectives in the defense of the case.

Defense Attorney, Los Angeles CA
Los Angeles, CA
We utilized the services of Stephen Donell and relied on his vast knowledge in the area of receivership administration to assist us with our case.

Attorney, San Diego CA
San Diego, CA

Get in Touch with a Receivership Expert Witness Today
Locations Served
Our receivership expert witness services are available nation-wide.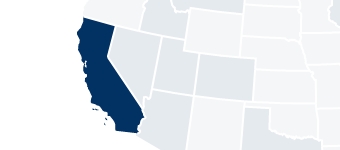 Los Angeles, San Francisco, San Bernardino, Sacramento, Ventura, San Diego, Orange County
With a focus on the west coast, Stephen Donell can also provide receivership expert witness work across the country.
Who needs a receivership expert witness?
If you are an attorney seeking to obtain the services of a receivership expert witness, we can assist.
Billing Practices
A receiver should not block bill. His/her bills should provide a reasonable amount of detail to identify the work performed, who performed it, what benefit the work produced to the estate and the time incurred
Treatment of creditors
Receivers have a duty to all estate creditors. Creditors should be notified prior to the hearing to approve the receiver's final accounting to allow them an opportunity to object and/or submit a claim.
Compliance with the Order Appointing Receiver
A receiver may not take action that he/she does not have the authority to take pursuant to the Order Appointing Receiver. Such action may subject the receiver to personal liability in certain circumstances.
Compliance with contracts
Unless a contract is rejected, the receiver generally must adhere to contract provisions. A court of equity may determine that a receiver does not need to comply with all contracts.
Receivership and neutrality
Other than in the instance of a judgment collection receivership, a receiver is a neutral arm of the Court. A receiver must not work solely for the benefit of one party over another.
Preservation and administration of the receivership estate
A receiver should take reasonable steps, consistent with the Order Appointing Receiver, to preserve and maintain the receivership estate assets. If he/she is unable to do do, instructions from the Court may be needed.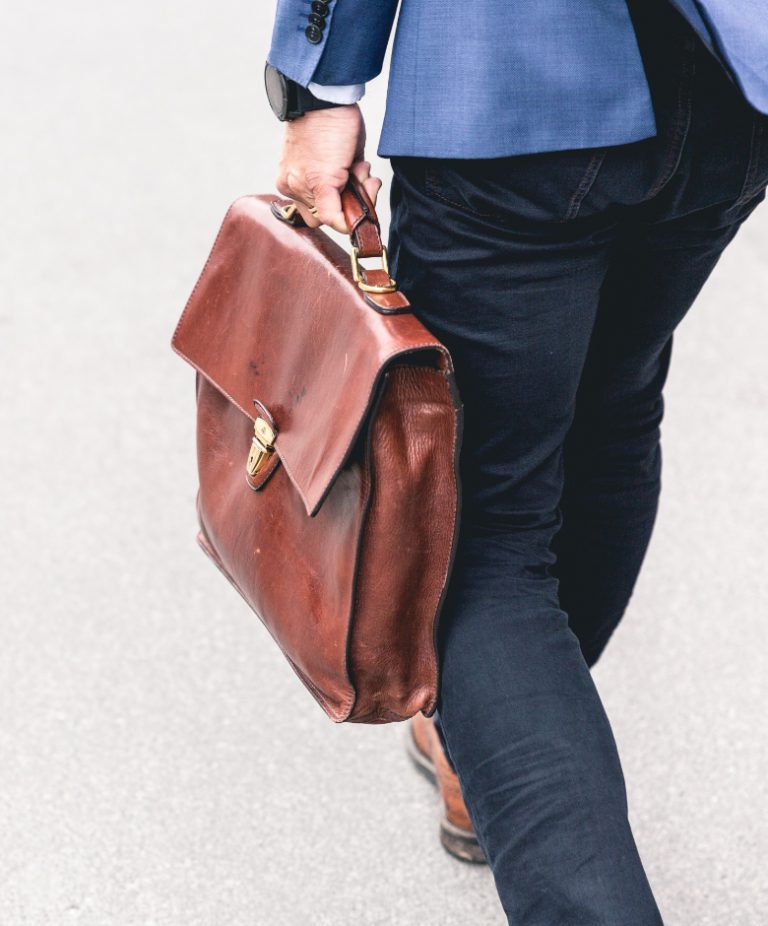 How we work together
Matching the experience/skills with the facts of the case.
Reach out
Reach out to us via our contact page or call one of our office.
Set an Appointment
We will be happy to have an initial consultation to discuss the particulars of your case.
Conflicts Check
Verify that there are no conflicts.
Availability and suitability
Discuss timing, availability and whether the areas of expertise are a good fit for the case.
Deposition and Trial Testimony
Decades of experience in depositions/trial testimony.
Get to know our receivership expert witness.
Decades of Experience and Industry Leader

Stephen Donell is past President of the California Receiver's Forum (CRF), Los Angeles/Orange County Chapter, a CRF State-wide board member, and Past President of The National Association of Federal Equity Receivers (NAFER). He is a frequent speaker/lecturer and an approved receivership instructor through CCIM.
Los Angeles
Wilshire Bundy Plaza 12121 Wilshire Boulevard
Suite 1120
Los Angeles, CA 90025
Phone: 310.207.8481
Review the chapter authored by Mr. Donell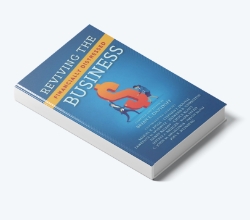 Reviving the Financially Distressed Business
Reviving The Financially Distressed Business is the essential guide for business owners and corporate leaders whose companies are under—or anticipating—financial difficulties. See Chapter 11, Receiverships, written by Court Receiver Stephen Donell, CCIM, CPM
Steve Donell's contribution to the book "Reviving a Financially Distressed Business" reflects not only his expertise as a receiver, but his sound judgment on how receivership can be used to effectively advance a financially troubled business." 

– Brian Davidoff, Esq. Author and Editor

Get in Touch with a Receivership Expert Witness in California Today