Residential Property Management
Through its affiliate, Jalmar Properties, Inc. AMO, Jalmar provides residential property management services for HOA, single-family, duplex and multi-family (apartments) properties to private parties and for properties that have been placed into receivership.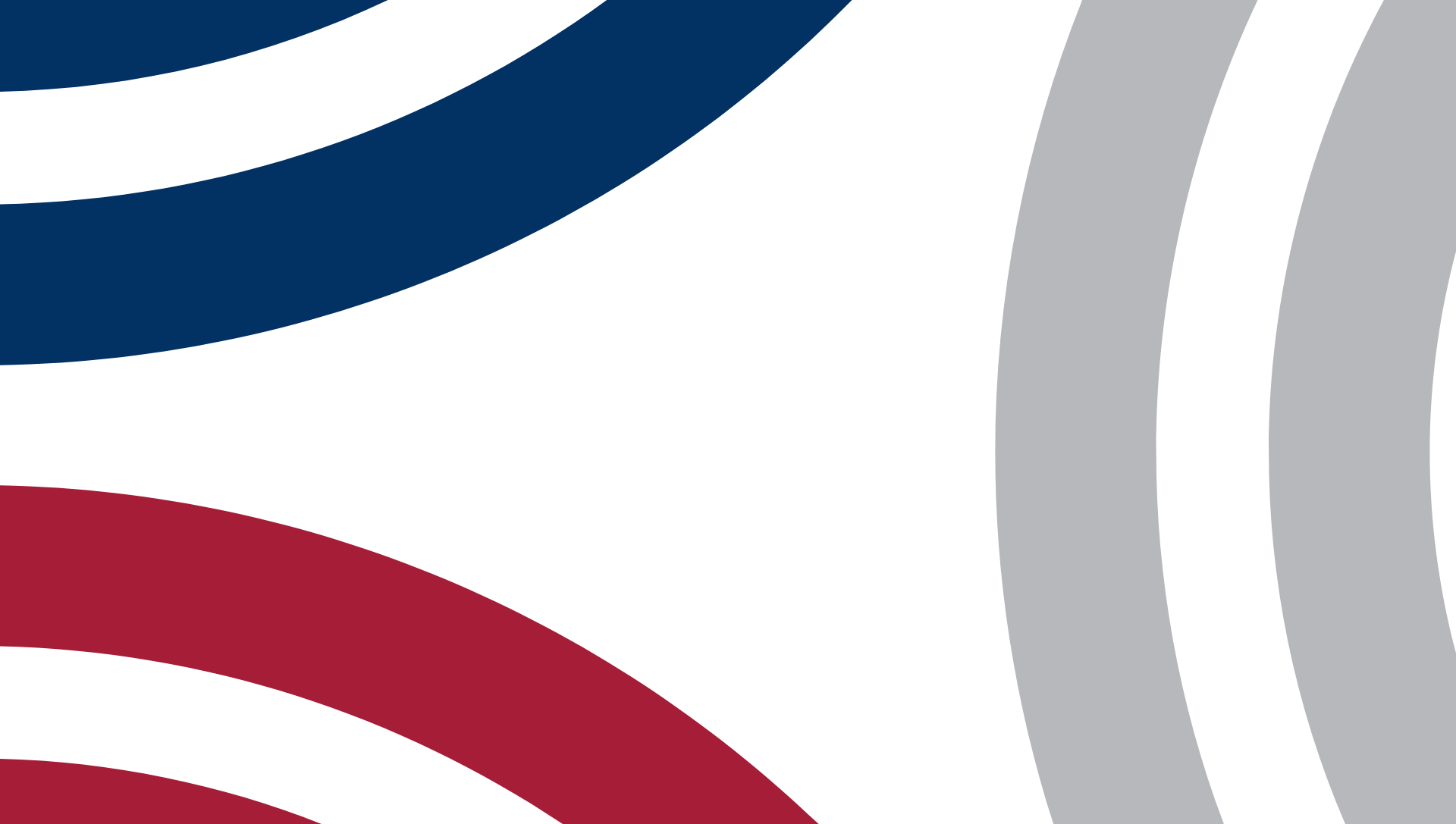 Here's how our experienced residential property managers can help you:
Affiliate Jalmar Properties, Inc., AMO® (Accredited Management Organization through the Institute of Real Estate Management) is a full service property management, investment and brokerage firm providing services throughout California, Arizona and Nevada. With a highly successful 35 year track record, we manage commercial office, multi-family residential, industrial and retail real estate properties for investors, institutions, owners, lenders and other professionals. In addition to Class A properties, Jalmar regularly manages and rehabilitates distressed properties. Since 1985, Jalmar has managed hundreds of real estate assets worth several billion dollars.
Single Family Homes

We have experience in building, managing, repairing and selling single family homes.

Condominiums

We have experience in managing and repairing condominiums.

Duplexes

We have experience in building, managing, repairing and selling duplexes.

HOA's

We have experience in being appointed over homeowners' associations.

Code Enforcement/Sub-Standard Housing

We have experience in addressing sub-standard housing.

Multi-Family

We've managed hundreds of apartment buildings throughout California, Nevada and Arizona.

Get in Touch with a one of our professionals today
Who needs residential property management for property in receivership
How we work together
We match our training, experience, expertise, licensing and credentials with the needs of each client.
Reach out to us via our contact page.
Reach out to us via our contact page or call one of our office.
Set an Appointment
Set up a time to speak with one of our experienced property managers.
Determine Goals
Determine the immediate and long term goals for the management of the subject property or properties.
References
We offer excellent references with local and national law firms, accounting firms and clients.
Professional Service
Detailed Monthly Financials, Executive Property Summaries, Outstanding Service
Get to know our Residential Property Managers

Our company understands the intricacies of real property management, as well as our client's need for innovative and growth-oriented solutions. Jalmar offers an enthusiastic and knowledgeable team to take a proactive approach to any problem in order to give our clients an advantage in a competitive and frequently unpredictable marketplace. With the resources to meet complex, large-scale project requirements and a focus on maintaining personalized, one-on-one relations with our clients – from large corporations to individual investors – Jalmar is one property management company where you won't get lost in the shuffle.
San Francisco
Sacramento, CA
Los Angeles
Wilshire Bundy Plaza 12121 Wilshire Boulevard, Subsuit 1120
Phone: 310.207.8481
Stephen J. Donell Los Angeles

President of FedReceiver, Inc., Jalmar Properties, Inc. and Donell Expert Services, Inc.
James H. Donell Los Angeles

Founder and CEO of FedReceiver, Inc. and Jalmar Properties, Inc.
Todd D. Donell Los Angeles

Executive Vice President of FedReceiver, Inc. and Jalmar Properties, Inc.
Sarah R. Bates Los Angeles

Vice President of FedReceiver, Inc. and Jalmar Properties, Inc.
Phoenix Real Estate Receiverships
Court-appointed real estate receiverships provide commercial real estate professionals with a unique opportunity but gaining a solid understanding of the nuts and bolts is essential to success. With more than 20 years of experience administering over 700 receiverships in state and federal court, Stephen Donell, CCIM, president of FedReceiver, Inc., shares his in-the-trenches experience navigating the complexities of this type of transaction and how brokers can best position themselves to work with receivers.
Review the chapter authored by Mr. Donell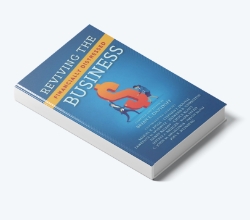 Reviving the Financially Distressed Business
Reviving The Financially Distressed Business is the essential guide for business owners and corporate leaders whose companies are under—or anticipating—financial difficulties. See Chapter 11, Receiverships, written by Court Receiver Stephen Donell, CCIM, CPM
Steve Donell's contribution to the book "Reviving a Financially Distressed Business" reflects not only his expertise as a receiver, but his sound judgment on how receivership can be used to effectively advance a financially troubled business." 

– Brian Davidoff, Esq. Author and Editor

Get in Touch with a Court Receiver in California Today