Financial Consulting
Through the use of 3rd party forensic accountants, our team can assist with cases involving fraudulent transfers, consumer and investment fraud, judgment enforcement and charging orders.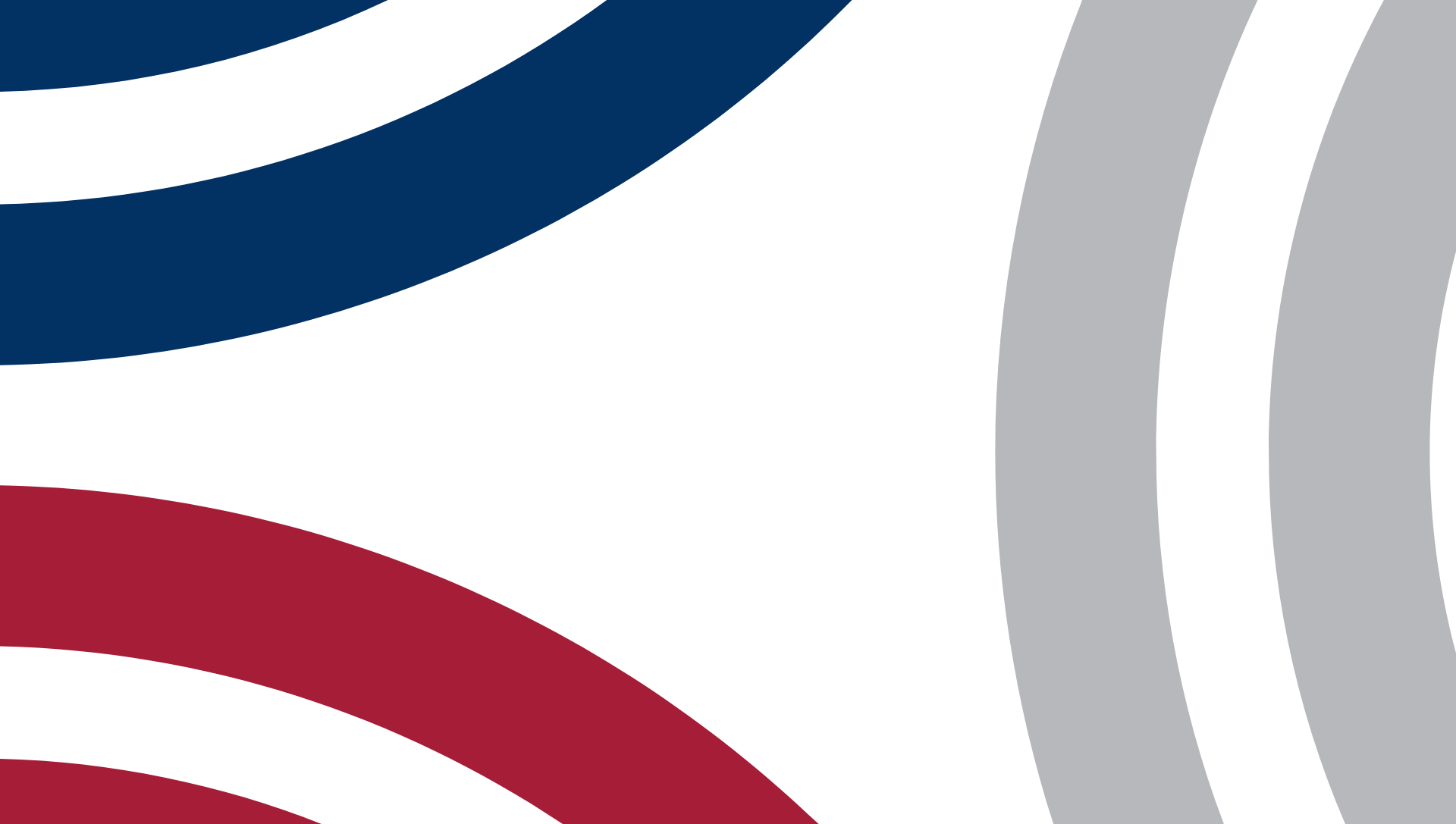 Here's how our court appointed receivers can help you.
With decades of experience handling matters filed in state/federal throughout the country, FedReceiver, Inc. has the knowledge, training and experience to efficiently and effectively administer the estate.
We manage real estate

From CAM charge, budgeting, capital improvement, taxes and operation cost analysis, out team of experts can identify anomalies on both the income and expense side of the ledger.

We understand secured and unsecured creditor claims

Creditor claims of the estate are identified, notice is provided, analysis of all claims is performed and, pursuant to court order, creditors are paid in order of priority and/or security.

Accounts receivables, inventory & cash

Accounts receivables, inventory and cash are identified, analyzed, secured and recovered in a quick and efficient manner.

We utilize the best tax professionals

From the identification of tax liabilities related to real property, sales, income, capital gains, gross receipts to filing for tax refunds, the tax professionals utilized by FedReceiver, Inc. are experts in their field.

Permits, fees & licenses

Permits, fees & licenses are identified based on the type of business or real estate. A determination regarding past due/expiring licenses is made and compliance is obtained. Building permits in construction cases are extremely sensitive and may impact the value of the property.

K-1's, 1099's, corporate & partnership returns

Tax returns/compliance is achieved and shareholders, partners, LLC members' interests are protected through sound financial and tax management.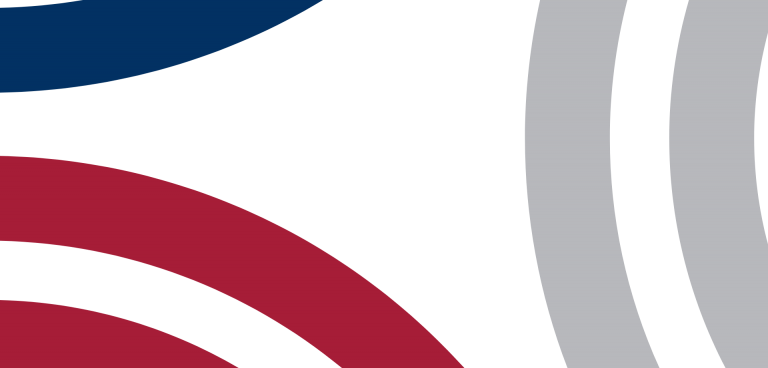 Clients Who Trusted Us
As an attorney representing secured creditors who provide C&I loans, I have needed to seek the appointment of a receiver due to loan defaults. Stephen Donell, Receiver, is a take-charge, dependable and results-oriented professional with whom we have a long-standing history. We highly recommend his services as receiver to other lenders and creditors.

Attorney, San Francisco CA
San Francisco, CA
As lenders' counsel, our firm has worked with FedReceiver, Inc. for many years in connection with real property defaults and several cases involving the appointment of a Receiver. Mr. Donell and his team have distinguished themselves as knowledgeable and effective court appointed receivers.

Attorney, Los Angeles CA
Beverly Hills, CA
Our firm has had multiple opportunities to work with the professionals at FedReceiver and the results have been extremely positive in all of our partition referee and receivership matters.

Attorney, Los Angeles CA
Los Angeles, CA
I have worked with Stephen Donell in multiple cases where he was appointed as receiver over assets secured by loans originated from our lending institution. Mr. Donell's expertise and experience have been invaluable in the protection of the bank's loan security.

Lender, Orange County CA
Orange County, CA
Mr. Donell has served as court-appointed Receiver in multiple matters in connection with partnership litigation filed by our firm. Mr. Donell has demonstrated his knowledge regarding asset preservation, forensic investigations, and fiduciary duty violations, and his actions have resulted in positive results for my clients' interests.

Attorney, Los Angeles CA
Los Angeles, CA
Locations Served
With cases involving assets throughout the country and internationally, FedReceiver, Inc. provides nation-wide receivership services including international asset recovery.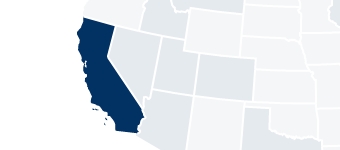 Alameda, Butte, County of San Francisco, Contra Costa, El Dorado, Fresno, Humboldt, Imperial, Inyo, Kern, Kings, Los Angeles, Marin, Orange, Riverside, Sacramento, San Bernadino, San Diego, San Joaquin, San Luis Obispo, San Mateo, Santa Barbara, Santa Clara and Ventura County
States with cases/assets include Arizona, California, Colorado, Florida, Hawaii, Idaho, Illinois, Indiana, Massachusetts, Michigan, Montana, Nevada, Ohio, Oregon, Texas, Utah, Virginia, Washington, Wisconsin.
Who needs a court appointed receiver with a specialty in financial consulting?
Lenders, secured creditors, defrauded investors, partners and members of LLC's may all be in need of the services of a court appointed receiver with a focus on financial management/consulting.
Real Estate Lenders
You are the beneficiary of a deed of trust. The borrower has defaulted and is not maintaining the insurance, landscaping, plumbing and other building systems. The loan collateral is subject to waste and diminution of value.
Investor
You have invested in a partnership. The managing partner has ceased providing monthly financial reports and there is evidence that funds from one entity are being used to pay expenses of other entities.
Breach of Contract
You are a partner/member of a entity that owns real property. The managing partner/member is disbursing funds in a manner that is inconsistent with the governing documents resulting in financial damage.
Commercial Lender
You are a commercial lender. You have made a loan to a business secured by inventory, receivables and cash collateral and the loan has gone into default. There are irregularities with inventory, trial balance, balance sheets and income statement reports.
How we work together
Our court-appointed experts are here to match your needs with their expertise, background, training and experience.
Reach out
Reach out to us via our contact page or call one of our offices.
Set an Appointment
An initial call will allow for an initial assessment of the proposed case.
Sample Pleadings & Orders
With approximately 800 cases, FedReceiver has a vast library of exemplars including motions seeking appointment of receiver, orders appointing receiver and memorandum of points & authorities.
References
We offer excellent references with local and national law firms, accounting firms and clients.
Court Experience
Given our decades of experience and hundreds of cases, we have appeared in state/federal court and have excellent relationships with numerous courts/judges.
Get to know our expert court receivers in California
Decades of Experience and Industry Leaders

The receivers and partition referees at FedReceiver, Inc. are leaders in the industry. With 800 + cases in cases across the United States in both state/federal court, we offer unappareled court-appointed services commensurate with our experience, knowledge, education, training, licensing and professional designations.
Los Angeles California,
12121 Wilshire Blvd.
Suite 1120
Los Angeles, CA 90025
Todd Donell, Executive Vice President Los Angeles

Mr. Donell has decades of experience related to complex financial analysis involving compounding, discounting, IRR, NPV, complex spreadsheet analysis and reporting.
Review the chapter authored by Mr. Donell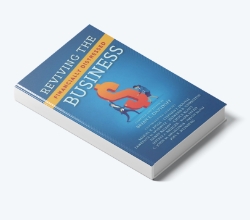 Reviving the Financially Distressed Business
Reviving The Financially Distressed Business is the essential guide for business owners and corporate leaders whose companies are under—or anticipating—financial difficulties. See Chapter 11, Receiverships, written by Court Receiver Stephen Donell, CCIM, CPM
Steve Donell's contribution to the book "Reviving a Financially Distressed Business" reflects not only his expertise as a receiver, but his sound judgment on how receivership can be used to effectively advance a financially troubled business." 

– Brian Davidoff, Esq. Author and Editor