A Court Appointed San Diego Partnership Dispute Receiver Is Here to Help
From breach of fiduciary duty, to fraudulent transfer claims, our experienced partnership dispute receivers have extensive experience in disputes involving LLCs, partnerships, and corporations.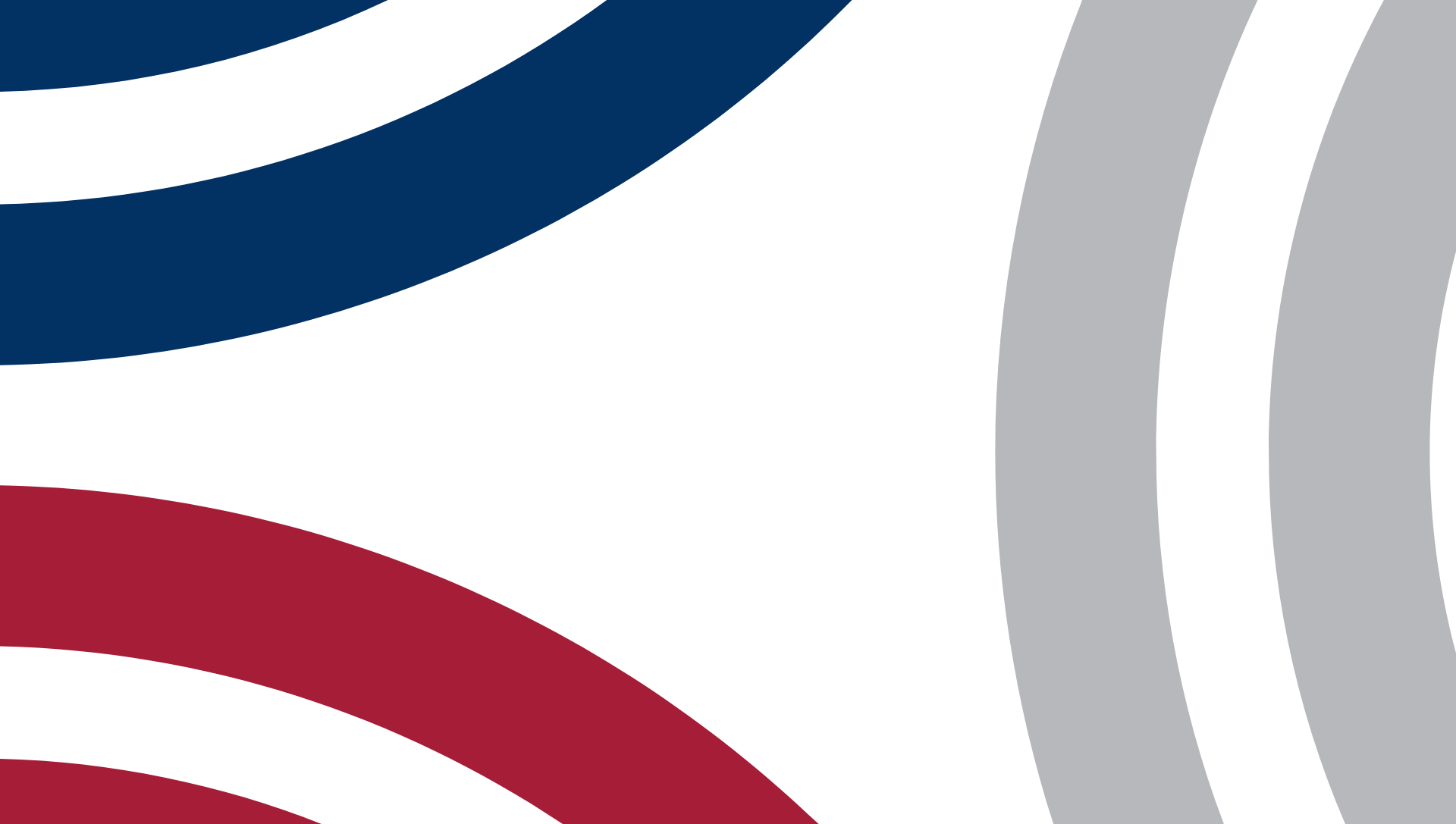 Here's how a San Diego Partnership Dispute receiver can help you:
LLC or partnership receivership appointments in California arise under California Code of Civil Procedure section 564.  The receiver, if appointed as an equity receiver (taking possession of 100% of the receivership entities) steps into the shoes of the manager, and makes all decisions, pursuant to court order , regarding the LLC's/partnership's operations and assets. The role of the receiver is set forth in the order appointing receiver; however, the receiver will generally preserve the status quo between the parties pending the underlying litigation. As a neutral agent of the court, the receiver asked for the benefit of all interested parties including creditors. Assets are held by the court through the receiver as opposed to the parties.
California Civil Code procedure section 664 identifies the statutory circumstances supporting the appointment of receiver in the following circumstances:
(b) A receiver may be appointed by the court in which an action or proceeding is pending, or by a judge of that court, in the following cases:
(1) In an action by a vendor to vacate a fraudulent purchase of property, or by a creditor to subject any property or fund to the creditor's claim, or between partners or others jointly owning or interested in any property or fund, on the application of the plaintiff, or of any party whose right to or interest in the property or fund, or the proceeds of the property or fund, is probable, and where it is shown that the property or fund is in danger of being lost, removed, or materially injured.
(2) In an action by a secured lender for the foreclosure of a deed of trust or mortgage and sale of property upon which there is a lien under a deed of trust or mortgage, where it appears that the property is in danger of being lost, removed, or materially injured, or that the condition of the deed of trust or mortgage has not been performed, and that the property is probably insufficient to discharge the deed of trust or mortgage debt.
(3) After judgment, to carry the judgment into effect.
(4) After judgment, to dispose of the property according to the judgment, or to preserve it during the pendency of an appeal, or pursuant to the Enforcement of Judgments Law (Title 9 (commencing with Section 680.010)), or after sale of real property pursuant to a decree of foreclosure, during the redemption period, to collect, expend, and disburse rents as directed by the court or otherwise provided by law.
(5) Where a corporation has been dissolved, as provided in Section 565.
(6) Where a corporation is insolvent, or in imminent danger of insolvency, or has forfeited its corporate rights.
(7) In an action of unlawful detainer.
(8) At the request of the Public Utilities Commission pursuant to Section 1825 or 1826 of the Public Utilities Code.
(9) In all other cases where necessary to preserve the property or rights of any party.
(10) At the request of the Office of Statewide Health Planning and Development, or the Attorney General, pursuant to Section 129173 of the Health and Safety Code.
(11) In an action by a secured lender for specific performance of an assignment of rents provision in a deed of trust, mortgage, or separate assignment document. The appointment may be continued after entry of a judgment for specific performance if appropriate to protect, operate, or maintain real property encumbered by a deed of trust or mortgage or to collect rents therefrom while a pending nonjudicial foreclosure under power of sale in a deed of trust or mortgage is being completed.
(12) In a case brought by an assignee under an assignment of leases, rents, issues, or profits pursuant to subdivision (g) of Section 2938 of the Civil Code.
Subdivisions (b)(1) [claims between partners jointly owning property or funds] and (b)(9) [where necessary to preserve the property or rights of any party] are most commonly invoked in LLC disputes.
Breach of Fiduciary Duty

Vacate Fraudulent Purchase of a property

Secured Lender Foreclosure Action

Judgment Enforcement

After Judgment to Dispose of Property or Preservation Pending Appeal

Corporate Dissolution

Corporate Insolvency

Unlawful Detainer

Public Utilities Request

Preservation of Property Rights

Health & Safety Code Section 129173

Assignee Under Ans Assignment of Lease, Rents, Issues or Profits
When is a San Diego Partnership Dispute receiver needed?
A partnership dispute receiver appointed in connection with a partnership dispute may be due to a variety of circumstances. This might involve allegations that one partner has taken control of the partnership without the authority or election of other partners/members, the failure to provide an accounting of the income and expenses of the partnership on an ongoing basis as required by the partnership agreement, the inability to make decisions due to a vote deadlock, self-dealing by one partner at the expense of the other partners or transfer of partnership assets in a manner that is inconsistent with the operating agreement.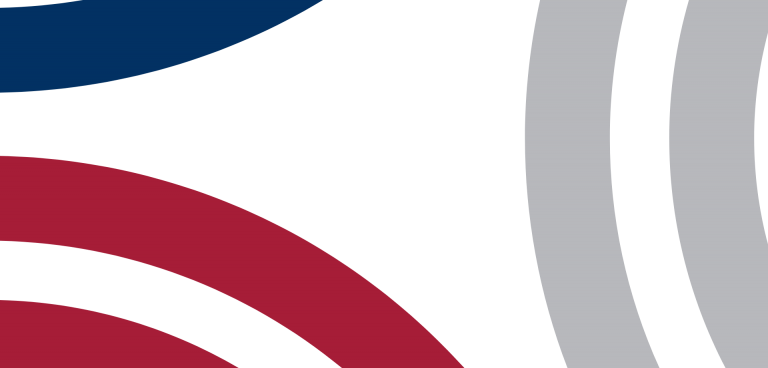 Clients Who Trusted Us
As an attorney representing secured creditors who provide C&I loans, I have needed to seek the appointment of a receiver due to loan defaults. Stephen Donell, Receiver, is a take-charge, dependable and results-oriented professional with whom we have a long-standing history. We highly recommend his services as receiver to other lenders and creditors.

Attorney, San Francisco CA
San Francisco, CA
As lenders' counsel, our firm has worked with FedReceiver, Inc. for many years in connection with real property defaults and several cases involving the appointment of a Receiver. Mr. Donell and his team have distinguished themselves as knowledgeable and effective court appointed receivers.

Attorney, Los Angeles CA
Beverly Hills, CA
Our firm has had multiple opportunities to work with the professionals at FedReceiver and the results have been extremely positive in all of our partition referee and receivership matters.

Attorney, Los Angeles CA
Los Angeles, CA
I have worked with Stephen Donell in multiple cases where he was appointed as receiver over assets secured by loans originated from our lending institution. Mr. Donell's expertise and experience have been invaluable in the protection of the bank's loan security.

Lender, Orange County CA
Orange County, CA
Mr. Donell has served as court-appointed Receiver in multiple matters in connection with partnership litigation filed by our firm. Mr. Donell has demonstrated his knowledge regarding asset preservation, forensic investigations, and fiduciary duty violations, and his actions have resulted in positive results for my clients' interests.

Attorney, Los Angeles CA
Los Angeles, CA

Get in Touch with a San Diego Partnership Dispute Receiver in Today
Locations Served
With cases involving assets throughout the country and internationally, FedReceiver, Inc. provides nation-wide receivership services including international asset recovery.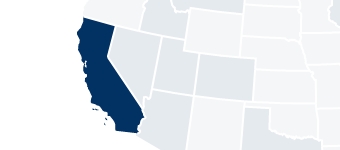 Alameda, Butte, County of San Francisco, Contra Costa, El Dorado, Fresno, Humboldt, Imperial, Inyo, Kern, Kings, Los Angeles, Marin, Orange County, Riverside, Sacramento, San Bernadino, San Diego, San Joaquin, San Luis Obispo, San Mateo, Santa Barbara, Santa Clara,Ventura County, and the California District Court.
States with cases/assets include Arizona, California, Colorado, Florida, Hawaii, Idaho, Illinois, Indiana, Massachusetts, Michigan, Montana, Nevada, Ohio, Oregon, Texas, Utah, Virginia, Washington, Wisconsin.
Who needs a court-appointed San Diego Partnership Dispute Receiver?
If you are a lender, attorney, investor, government agency or city attorney, FedReceiver,Inc. provides receivership services to address your unique circumstances.
Lender
Defaulted real estate /business loans, collateral and inventory problems, contaminated property may all require the services of a receiver.
Attorney
Corporate, partnership, creditor rights, bankruptcy and transactional attorneys regularly seek out the services of court-appointed receivers.
Defrauded Investor/Consumer
If you are a defrauded investor/consumer, various government agencies may be able to assist with investigating alleged fraud.
Government Agency
State/federal governmental agencies appoint receivers in connection with criminal restitution, health & safety code violation, investor and consumer fraud as well as other regulatory matters requiring the appointment of a receiver.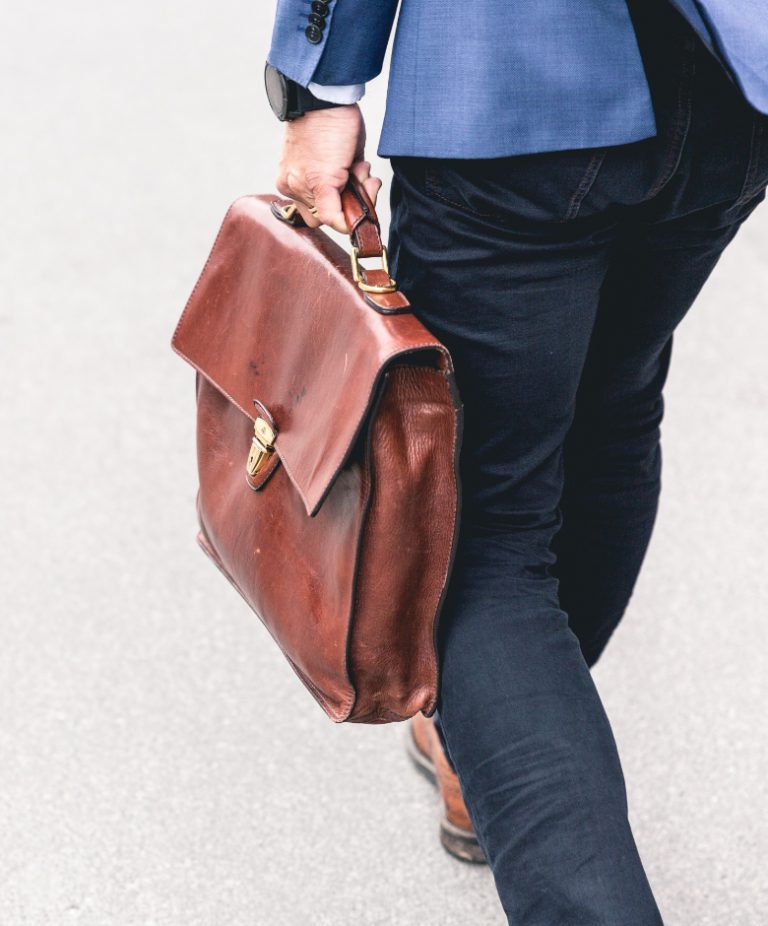 How we work together
From identifying problems to implementing solutions, our experienced team utilizes its decades of experience, expertise, training and resources to successfully administer its receiver, partition, provisional directorship, dissolution manager and distribution agent cases.
Reach out
Please reach out via our contact page or call us at our Los Angeles corporate office. Our state and federal cases involve assets throughout the county.
Set an Appointment
An initial call will allow for an initial assessment of the proposed case.
Sample Pleadings/Orders
With approximately 800 cases, FedReceiver has a vast library of exemplars including motions seeking appointment of receiver, orders appointing receiver and memorandum of points & authorities.
References
We offer excellent references with local and national law firms, accounting firms and clients.
Court Experience
Given our decades of experience and hundreds of cases, we have appeared in state/federal court and have excellent relationships with numerous courts/judges.
Get to know our expert court receivers in California
A family business, founded by James Donell, we are leaders in the receivership industry.

With prior experience as president of the California Receivers Forum (CRF) Los Angeles/Orange County Chapter, President of the National Association of Federal Equity Receivers (NAFER), panel members at receiver conferences, we are leaders in our industry.
Northern California
Sacramento, CA
Los Angeles
Wilshire Bundy Plaza 12121 Wilshire Boulevard, Subsuit 1120
Phone: 310.207.8481
Stephen J. Donell Los Angeles

President of FedReceiver, Inc., Jalmar Properties, Inc. and Donell Expert Services, Inc.
James H. Donell Los Angeles

Founder and CEO of FedReceiver, Inc. and Jalmar Properties, Inc.
Todd D. Donell Los Angeles

Executive Vice President of FedReceiver, Inc. and Jalmar Properties, Inc.
Sarah R. Bates Los Angeles

Vice President of FedReceiver, Inc. and Jalmar Properties, Inc.
Review the chapter authored by Mr. Donell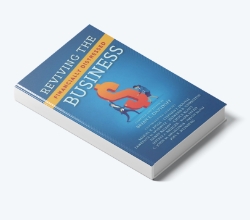 Reviving the Financially Distressed Business
Reviving The Financially Distressed Business is the essential guide for business owners and corporate leaders whose companies are under—or anticipating—financial difficulties. See Chapter 11, Receiverships, written by Court Receiver Stephen Donell, CCIM, CPM
Steve Donell's contribution to the book "Reviving a Financially Distressed Business" reflects not only his expertise as a receiver, but his sound judgment on how receivership can be used to effectively advance a financially troubled business." 

– Brian Davidoff, Esq. Author and Editor

Contact our Professionals Today